Connective Platform™ Summary Document
Signing an MSSP is a costly and time consuming process.
False
Correct. When companies are testing new waters, the crawl-walk-run approach seems to work best, and moving from an in-house security team to a third-party MSSP is no exception. Start small. Have prospective vendors demo their product with your company's own data before choosing a contractor. Have the new contractor first show their expertise on a project with a limited budget and fixed time frame.
There are many benefits to using an MSSP as opposed to an in-house team: with fewer employees, there's the potential to save on cost not just in the IT department, but in supporting departments as well; specialists are getting harder to find, and the best among them require more than just a cushy chair and an eye-watering salary, they also want professional challenges that a company working in infosec is better suited to provide; and with an outside vendor, your company can expect 24/7 protection, providing continual detection and response to potential cyberattacks.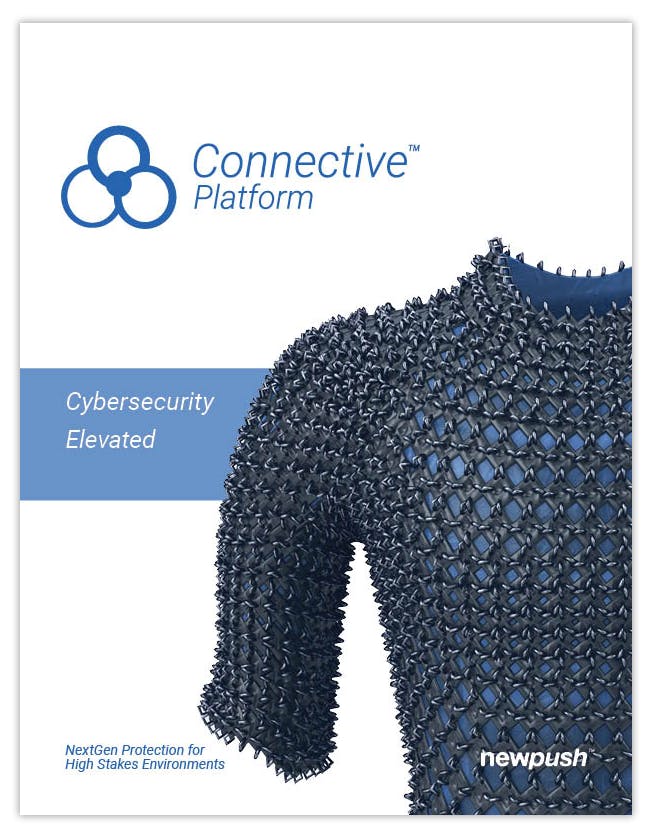 Request Download
Please fill out all fields below
Our Customers Speak
"We have experience with many hosts, normally it takes from hours to days to get things resolved. With NewPush I get responses fast, the last being in less than 5 minutes from the time I reported it. If your business depends on a company that is responsive and cares about your up time, then I would strongly suggest that you consider NewPush."
Dave Fant
Our Customers Speak
"I have gotten many infected emails this week. The Postini software has captured them and prevented a lot of problems. Thanks for all the great support I receive from NewPush."
Shirley Crider
Our Customers Speak
"If you want a list of reasons I use NewPush, it would include great customer service, affordable fees, quick responses to my questions, and their proactive approach in assisting me to avoid common technology-related headaches. I refer my clients and my network of professionals to NewPush with complete confidence."
Todd Christensen
Previous
Next