What is NewPush?
Balazs Nagy, Co-Founder
We work with CIOs and CISOs to help them successfully develop and execute their cybersecurity, risk reduction, and compliance programs. Our uniqueness is in the way we bring the information from multiple sources together, allowing them to connect the dots before hackers do, and as a significant side benefit, we ensure all the controls are green for compliance audits.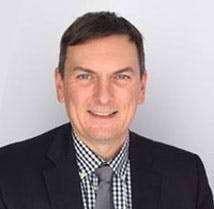 Balázs Nagy
Co-Founder
As a security professional (CISSP and a CCSFP), Balázs Nagy has a strong background in cybersecurity and he has worked in billion-dollar corporations as well as start-ups. He co-founded NewPush in 1999, then went on to design and supervise the deployment of complex cybersecurity solutions, fast credit card payment systems, fare collection systems, and analytics systems. Most recently he has designed compliance systems for SOX, PCI, HIPAA, and leveraging the HiTrust CSF.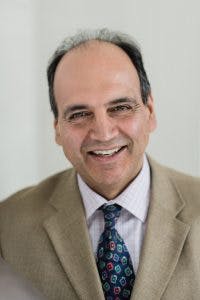 Bob Besharat
EVP Global Portfolio
Bob Besharat has over 25 years of experience driving strategy, information risk management, security architecture, solution and policy design, and strategic consulting. His executive experience spans cybersecurity, managed services, cloud computing, and advanced analytics. Before joining NewPush, he served as SVP Development and Engineering at eSentire and CTO and Account Executive at CGI. He also worked at CSC (now DXC), where he undertook various roles in cybersecurity and other fields.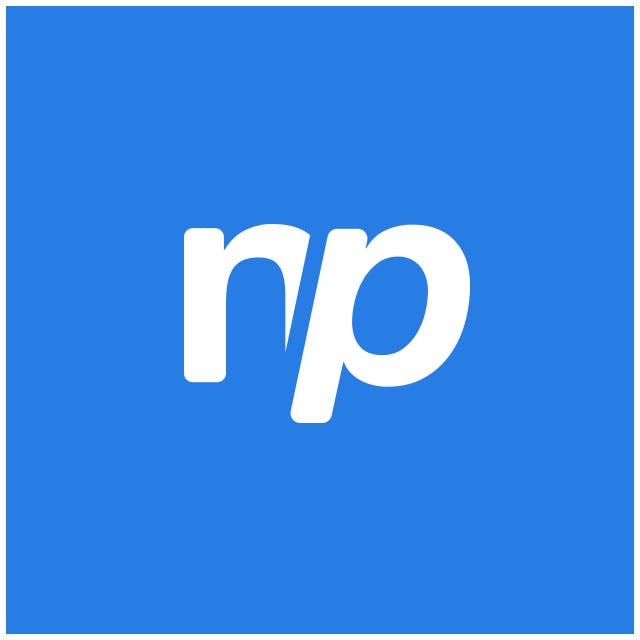 René Sotola
Strategic Advisor
René Sotola is a visionary with international senior-level management, consulting, and product development experience. He joined NewPush in February 2015 as EVP & General Manager North America, then CEO from June 2016 until his retirement on October 1, 2018. He led NewPush's expansion to new markets, increasing revenue and margin, leaving the company debt-free. He has been consulting for NewPush since he retired, as a trusted executive advisor and part-time engagement manager on key projects.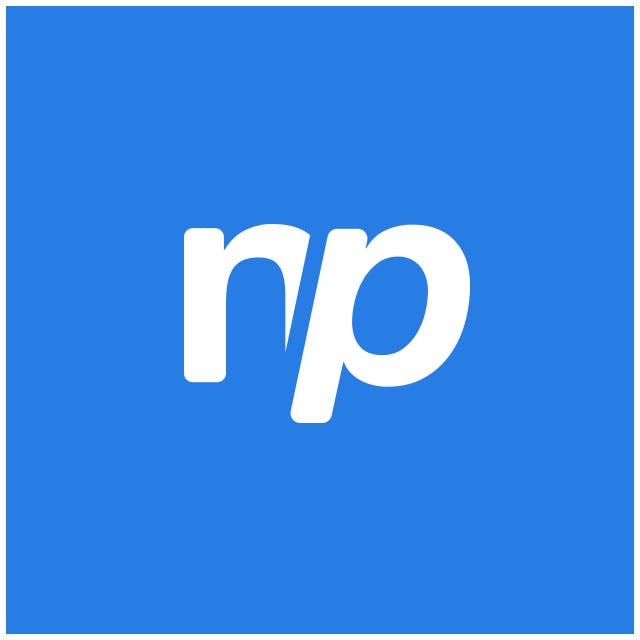 László Rácz
Infrastructure Team Lead
Lászlo Rácz joined NewPush in 2020 with varied experience of working as Lead Developer, System Architect, and CTO, for companies that include LogSol, Delaware Bt, and Golman Media Group. He has been mainly focused on helping to build businesses from the ground up and he has wide-ranging skills in back-end development. More recently he has been involved in cybersecurity-related issues, protecting infrastructure, securing applications, and keeping user-generated data safe.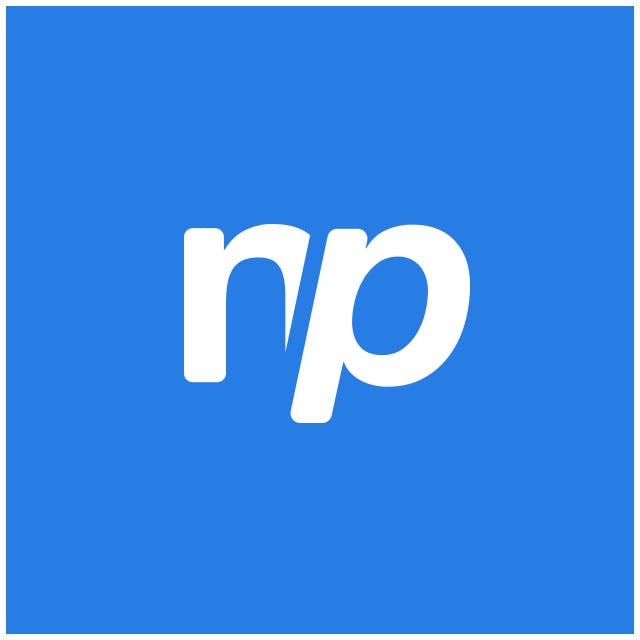 Tamás Érdfalvi
Lead Developer
With almost 2 decades of experience in software development, Tamás Érdfalvi has mainly worked as a full-stack developer and iOS developer. More recently he has been involved in workflow-driven solutions, BPMN, and solutions that decrease the gap between developers and business stakeholders by delivering quality software solutions that are "human-readable". He is a fan of controlled workflows and automated testing, and he values reliability, communication, preciseness, and consistency at least as much as technical skills.

NewPush Special Event
Watch our webinars online
We're developing the concept of an exclusive event for forward-thinking business leaders to exchange ideas. This is an invitation-only event for the most influential minds in the business world. We have only three rules: focus on insights, use real-life examples, and no sales pitches.
Our Customers Speak
"We have experience with many hosts, normally it takes from hours to days to get things resolved. With NewPush I get responses fast, the last being in less than 5 minutes from the time I reported it. If your business depends on a company that is responsive and cares about your up time, then I would strongly suggest that you consider NewPush."
Dave Fant
Our Customers Speak
"I have gotten many infected emails this week. The Postini software has captured them and prevented a lot of problems. Thanks for all the great support I receive from NewPush."
Shirley Crider
Our Customers Speak
"If you want a list of reasons I use NewPush, it would include great customer service, affordable fees, quick responses to my questions, and their proactive approach in assisting me to avoid common technology-related headaches. I refer my clients and my network of professionals to NewPush with complete confidence."
Todd Christensen
Previous
Next