TrACE Platform Summary Document
What period of time is needed to measure the success of a digital transformation?
A year
This can be a good period in which to measure a certain set of KPIs that point to the relative success of your digital transformation. But the truth is that digital transformations prove their success on a continual basis through the evaluation of a range of metrics.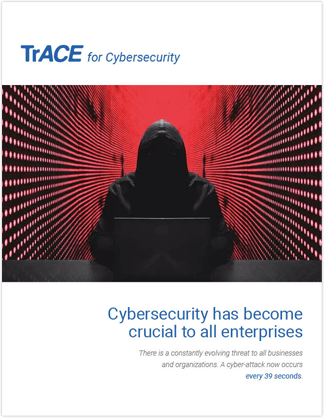 It is no longer sufficient to run the security systems of yesteryear and hope they will hold for the cyberattacks of today. Cybercrime is advancing at an astonishing pac, so security protection needs to recognize every threat and have an answer for it. Attacks are frequent, damaging, and reoccurring, so security systems should offer ongoing and comprehensive monitoring, with the means to keep personnel continually informed.
Request Download
Please fill out all fields below
Our Customers Speak
"We have experience with many hosts, normally it takes from hours to days to get things resolved. With NewPush I get responses fast, the last being in less than 5 minutes from the time I reported it. If your business depends on a company that is responsive and cares about your up time, then I would strongly suggest that you consider NewPush."
Dave Fant
Our Customers Speak
"I have gotten many infected emails this week. The Postini software has captured them and prevented a lot of problems. Thanks for all the great support I receive from NewPush."
Shirley Crider
Our Customers Speak
"If you want a list of reasons I use NewPush, it would include great customer service, affordable fees, quick responses to my questions, and their proactive approach in assisting me to avoid common technology-related headaches. I refer my clients and my network of professionals to NewPush with complete confidence."
Todd Christensen
Previous
Next